Trenpro tells you what is the plug of the canon?
The Caron plug is an audio interface head, specially designed for high-end microphone such as capacitive wheat. Cannon head can be divided into two cores, three cores, four cores and so on. The voice can be input to the computer by 48V's phase change power supply or speech amplifier. But the Caron plug is a higher up audio interface, which is specially designed for high-end microphone such as capacitive wheat.
We all know that any kind of interface has a common head and a parent head, no exception; the Nong head is divided into many types: two core, three core, four core, but the most common or three core Nong head three core Nong head is divided into ground end, hotline (also known as fire line), and cold line (also called zero line) is connected to the corresponding position on the microphone. It is very much like a three-phase plug that is worth noting that if the use of capacitive wheat to connect to the computer, it is necessary to use a 48V switching power or to put the sound into the computer.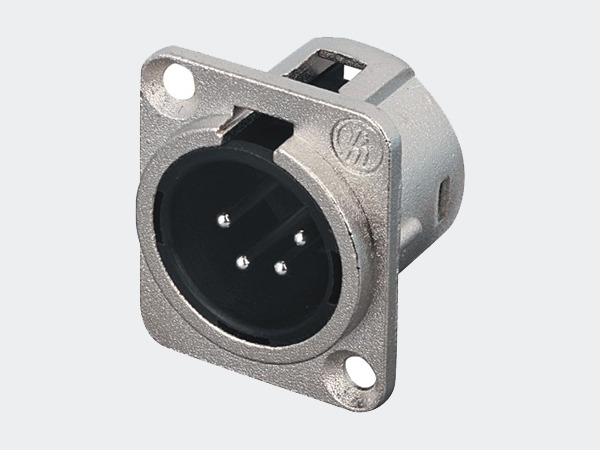 The Carnon connector is used as the most widely used type of connector in the audio system. It can be used to transmit all kinds of audio signals in the sound system. The general balanced input and output terminals are connected by the Carnon connector. In a sense, the use of Caron connector is also one of the characteristics of professional audio system, which is different from civilian audio.
Guangdong
Trenpro
Technology Co., Ltd. is a manufacturer specializing in R & D, production and sales of XLR Carnon socket, Carnon plug, microphone socket, audio and video socket, mainly engaged in electronic components, automotive electrical appliances from new products to production and assembly to finished products.
E-mail:info@trenpro.cn.