Trenpro technology: to build a cost-effective connector brand
Trenpro technology is a connector manufacturer integrating R & D, production, sales and integration. Since the establishment of Guangdong Trenpro Technology Co., Ltd. in 1992, it has a number of independent connector intellectual property rights, and has set up a number of independent operation and sales centers in the world, constantly innovating on the technical level to meet the increasing demand of customers.
With the rapid growth of China's connector market, in recent years, the rapid development of global science and technology, from the urban traffic construction, to the construction of network communications equipment, and to the rapid development of automotive electronics, the demand for connectors has increased step by step. At present, the connector market has maintained a growth rate of about 10% every year, and the market environment is pleasant.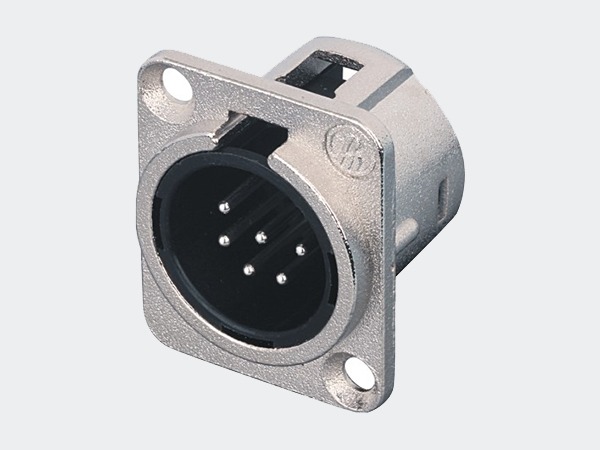 According to the good domestic market, Trenpro has developed rapidly in the world. At the same time, by integrating the resources of raw material suppliers and relying on the global logistics system, the company has quickly entered the international market with a macro vision, multi corner direction and excellent product quality, and has promoted the international brand. It has become a trustworthy partner in all walks of life.
Since the establishment of the enterprise, Zhengbao has established a large-scale high-tech automation production plant, mainly located in Hongkong, Guangdong, Dongguan, Zhengbao gradually realize the standard full automatic production line, with large-scale production capacity, the establishment of core competitive advantages to improve the production of large-scale production, to ensure high quality of the premise to reduce production Cost, create a connector industry to highlight the brand!
Guangdong Trenpro Technology Co., Ltd. is a manufacturer specializing in R & D, production and sales of XLR Carnon socket, Carnon plug, microphone socket, audio and video socket, mainly engaged in electronic components, automotive electrical appliances from new products to production and assembly to finished products.
E-mail:info@trenpro.cn.